Spring Break Time at Foxmoor
Don't forget to schedule some Recess for your Furbabies!!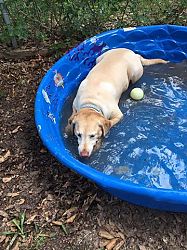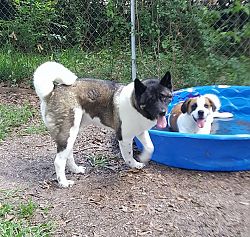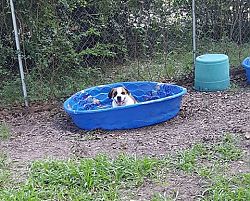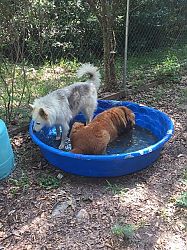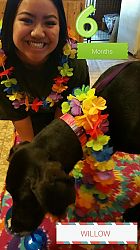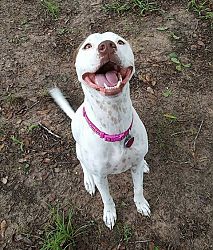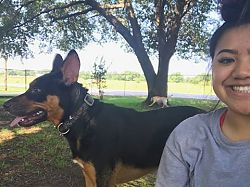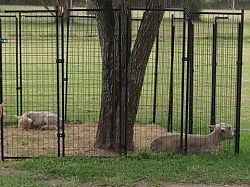 Professional Care & Loving Attention at Foxmoor
If you are looking for a pet care facility where your best friend will feel right at home, look no further than Foxmoor. We have been providing professional pet care services to our neighbors throughout the greater Houston area since 1988. Whether you need a fun place for your pet to stay while you're at work or for an extended vacation, you can rest assured they'll receive professional, loving care at Foxmoor.
Our Pet Care Services Include: